At Design Furniture Dubai, we take pride in being the leading provider of high-quality and custom-made furniture in Dubai. With years of experience in the industry, we have established ourselves as a reliable and trusted name, catering to all your furniture needs. From custom beds to flooring, carpets, doors, and much more, we offer a comprehensive range of products to transform your living spaces into beautiful and functional environments.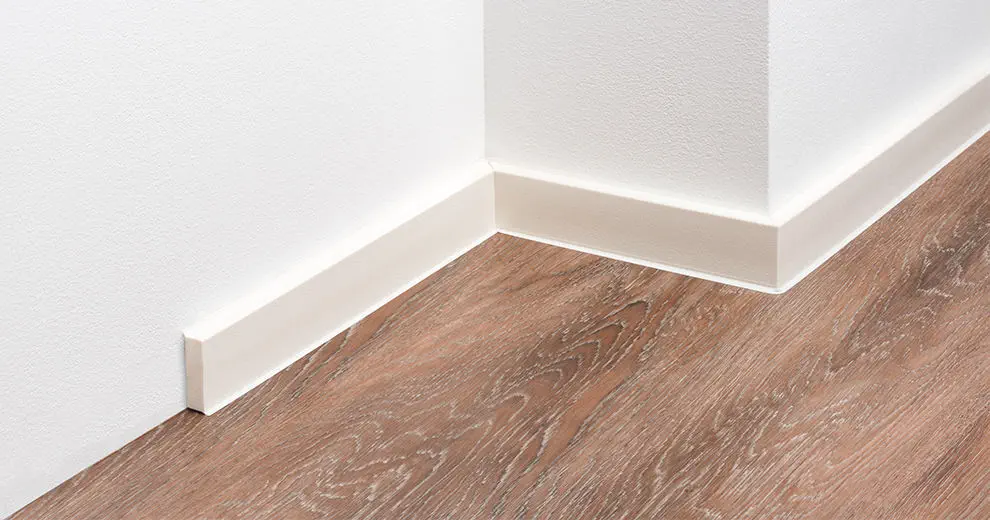 At Our Furniture Company, we are driven by a singular passion: to transform spaces into captivating, comfortable, and functional environments through our exceptional furniture solutions. Our mission is to create a lasting impact in the lives of our customers, enriching their homes and workplaces with elegant, contemporary, and timeless designs.
At Design Furniture Dubai, we have a profound vision that drives our passion and commitment towards creating exceptional furniture pieces that enrich people's lives with comfort and elegance. Based in the vibrant city of Dubai, our vision is at the core of everything we do, guiding us to be at the forefront of the furniture industry.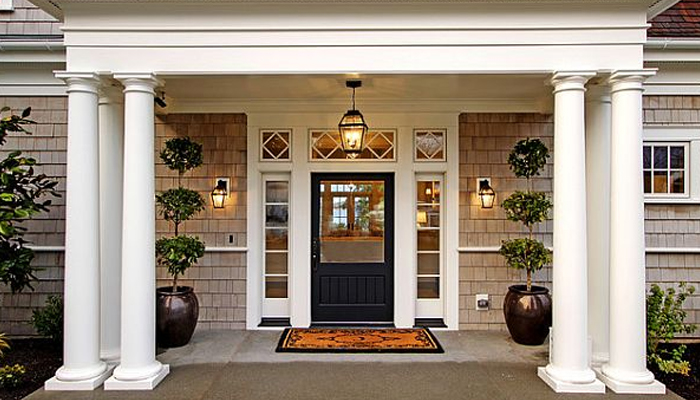 As a leading provider of custom furniture in Dubai, we specialize in providing high-quality products. Our company specializes in designing and manufacturing furniture tailored to the specific requirements of our clients in Dubai. The expertise of our company lies in crafting custom furniture in Dubai by a professional crew. In order to achieve the best visual appeal for your design, we use professional tools and techniques. The furniture collections we offer are designed to complement the theme designs of the interiors. You can count on us to assist you if you are looking for a sofa, chair, bed, or dining set that has an exceptional design.