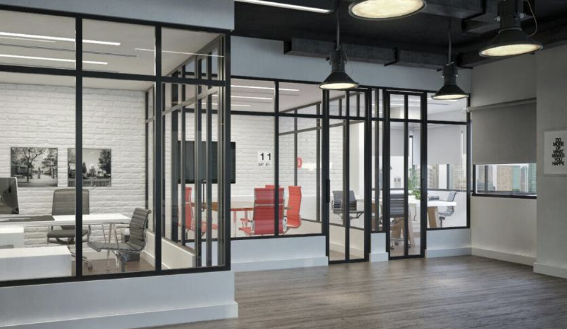 Ever wanted to transform your space in Dubai but thought major renovations were too expensive or time-consuming? Custom partition walls are an affordable solution that can reinvent your space. Partition walls allow you to divide open areas into separate spaces or enclosures without the mess and hassle of demolishing existing structures. Whether you want to partition a studio into separate living and sleeping areas, divide a large office space into smaller work areas, or cordon off part of a warehouse or retail space, custom partition walls provide flexible and creative space partitioning solutions. With a wide range of materials, finishes, and configurations to choose from, custom partition walls can transform your space to suit your needs and style. Read on to discover how custom partition walls are changing the way people in Dubai design and use spaces.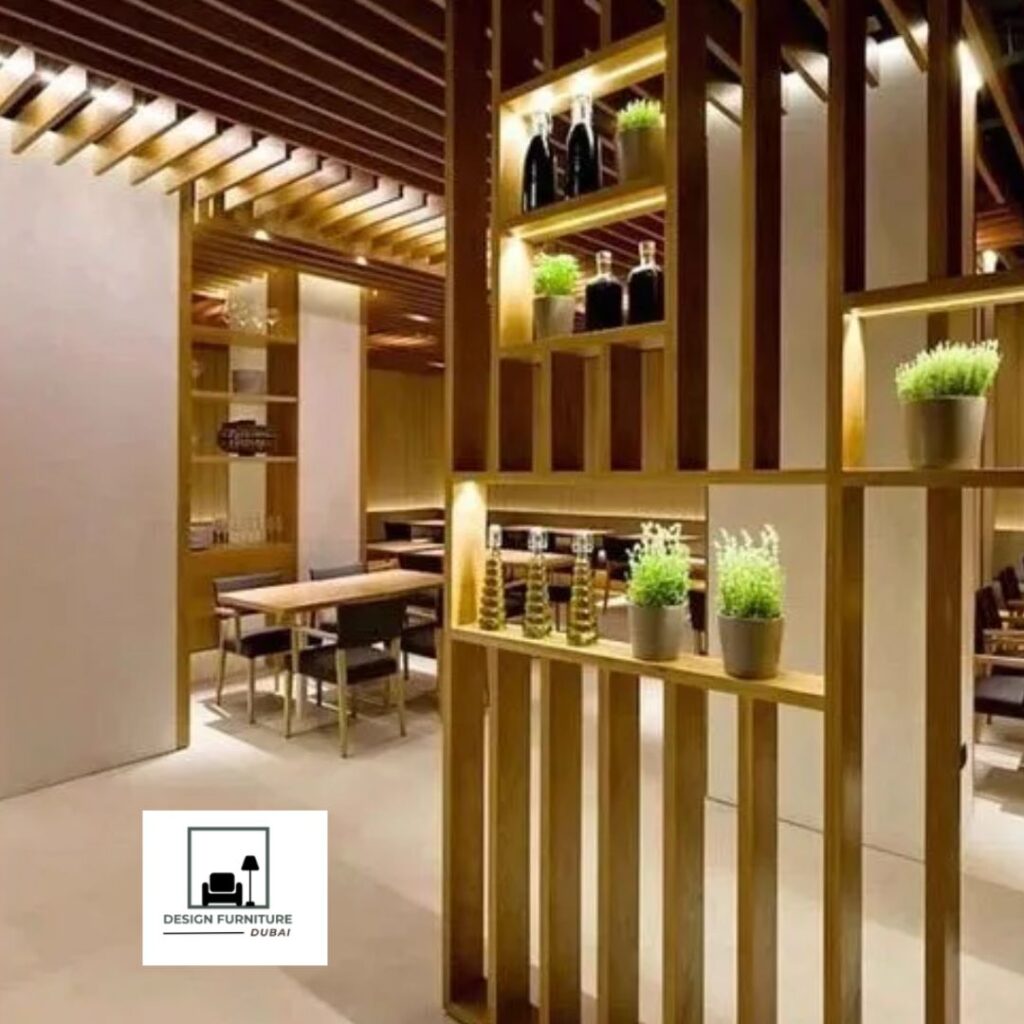 Designing Custom Partition Walls for Your Space
Designing custom partition walls allows you to redefine and transform spaces to suit your needs. Whether dividing an open-plan office or optimizing a warehouse, movable walls provide flexibility and functionality.
Choosing a Style
There are many options for custom partition walls in Dubai, from basic whiteboards to stylish glass walls. Consider how permanent you need the wall to be and the level of privacy required. Movable walls allow for easy reconfiguration while glass partitions let in natural light.
Selecting Materials
The most common materials for custom partition walls are:
Drywall: An affordable, durable option for permanent walls. Can be painted to match your space.
Glass: Stylish choice for movable walls needing partial visibility. Options like frosted, patterned or tinted glass provide some privacy.
Wood: Warm, natural material for upscale, movable walls. Requires regular maintenance and sealing.
Metal: Contemporary option for frameless glass walls or as accents for drywall. Powder-coated steel resists scratches.
Determining the Layout
Once you choose materials, decide on the wall layout. Consider:
The purpose of the space – Do you need private offices or an open-plan area? Movable vs. fixed walls?
Access points – Place doorways and entryways appropriately for optimal flow between spaces.
Electrical requirements – Include outlets, switches and wiring in your plans for powered partition walls.
Compliance with building codes – Meet safety standards for wall height, fire resistance, etc.
With custom partition walls, you can craft spaces that are as flexible, stylish and functional as you need. Transforming your space has never been so easy!
Conclusion
So there you have it. Custom partition walls are an innovative way to transform spaces in Dubai. Whether you want to divide a large room, create private offices, or reconfigure your space for a new purpose, custom partitions offer an affordable and stylish solution. With a huge range of materials, finishes and designs to choose from, you can create the perfect look to suit your needs. And when your needs change again in the future, these flexible walls can be easily relocated or replaced. If you're looking for a way to unlock the potential of your space, custom partition walls in Dubai are the key. They open up a world of possibilities so you can design the space you've always wanted.